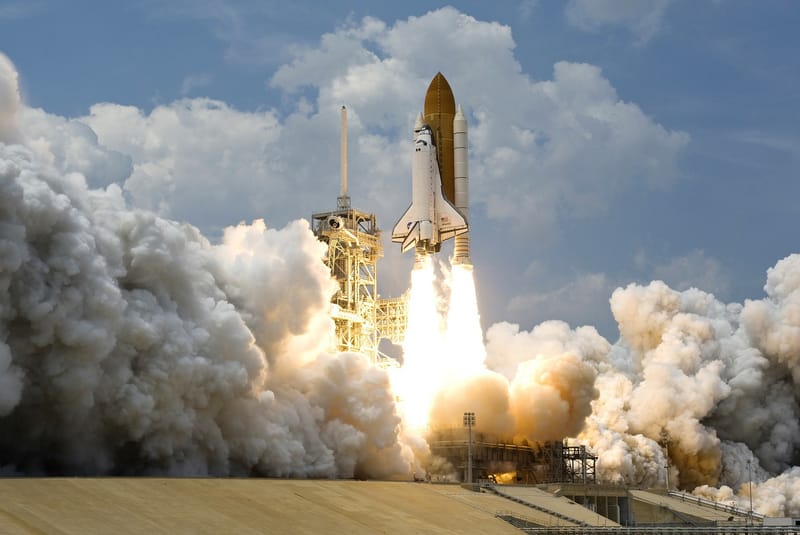 Microgravity Science & Applications
NCP has been an early pioneer in material science applications in microgravity with science and hardware development support services related to macromolecular crystal growth. Historically, our company and experience has included a highly successful series of multi-user payloads flown under contract though NASA on the Space Shuttle, the Russian Mir Space Station, and the International Space Station.
Learn More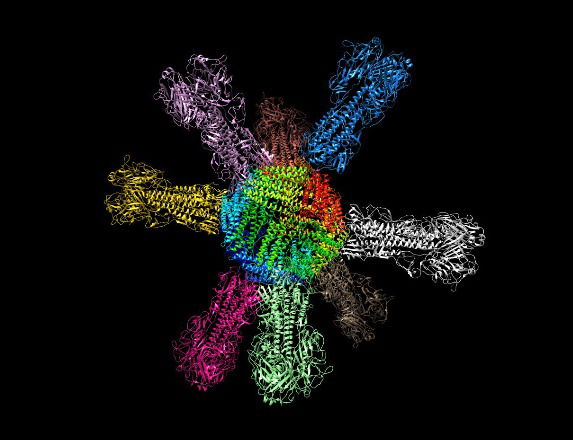 Self Assembling Nanoparticle Therapeutic & Vaccine Applications
NCP's self-assembling ferritin nano particles are currently transforming the development of new vaccines.
Learn More